A decentralized solution for autonomous, private, individual data ownership on the web.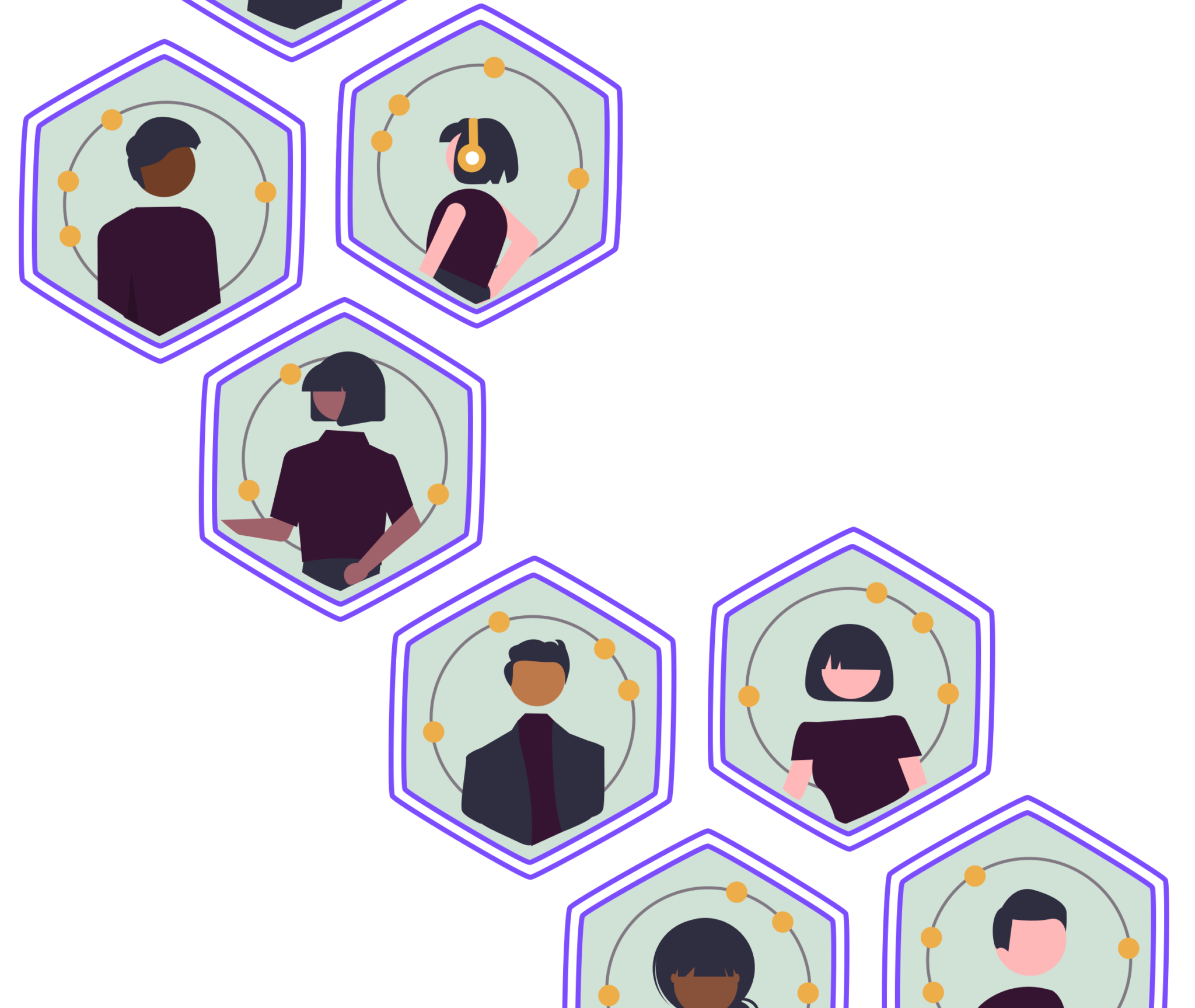 Reframing How Data is Stored on the Web
Organization, retention and access to user data is an essential part of web engagement. As data privacy concerns continue to rise in the digital age, Solid PODs offer an enhancement to individual data management. Through a decentralized framework, PODs embolden users to control who and what can access their stored data. This system simultaneously compliments the development of new and improving applications as it allows developers to prioritize user engagement over data management. Reframing data access around permission controls characterizes Solid PODs as a sociotechnical system for autonomous, private individual data ownership.